Plumbing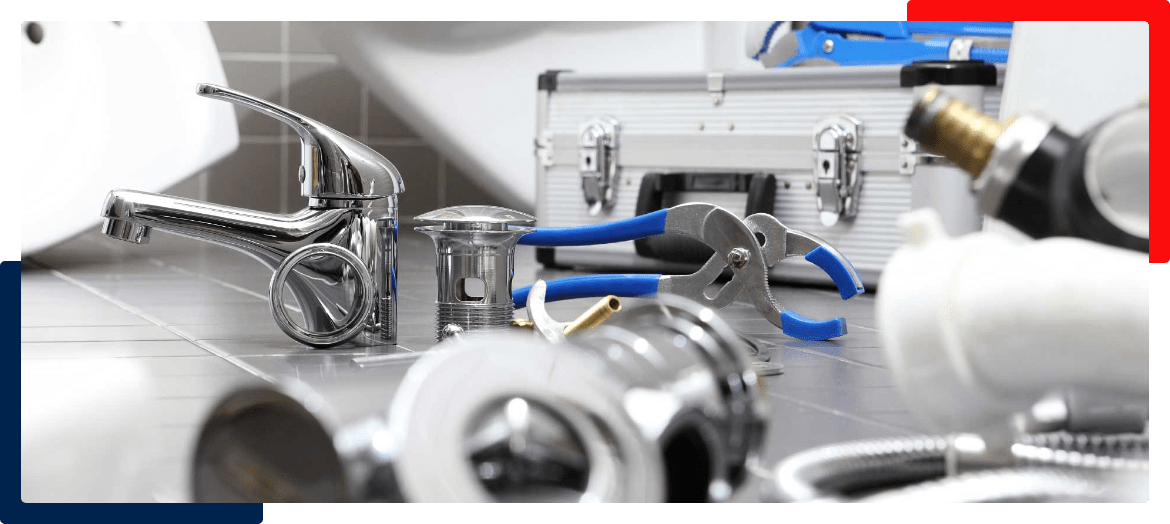 PLUMBING
Plumbing is an integral part of any home renovation project. If you're trying to add another bathroom to your home, you'll need to reconfigure your plumbing system to accommodate those changes.
Likewise, if you want to reroute your bathroom to another location, major adjustments will need to be made to your plumbing system. Hiring expert contractors to make these adjustments is paramount, especially since you'll need to follow state mandates and codes for your home or property to become a legal building structure.
Our team of contractors is both licensed and highly-experienced to carry out major and minor plumbing services. If you are seeking to make any plumbing-related change to your home or business, we'd be more than willing to help you achieve your goal.