HVAC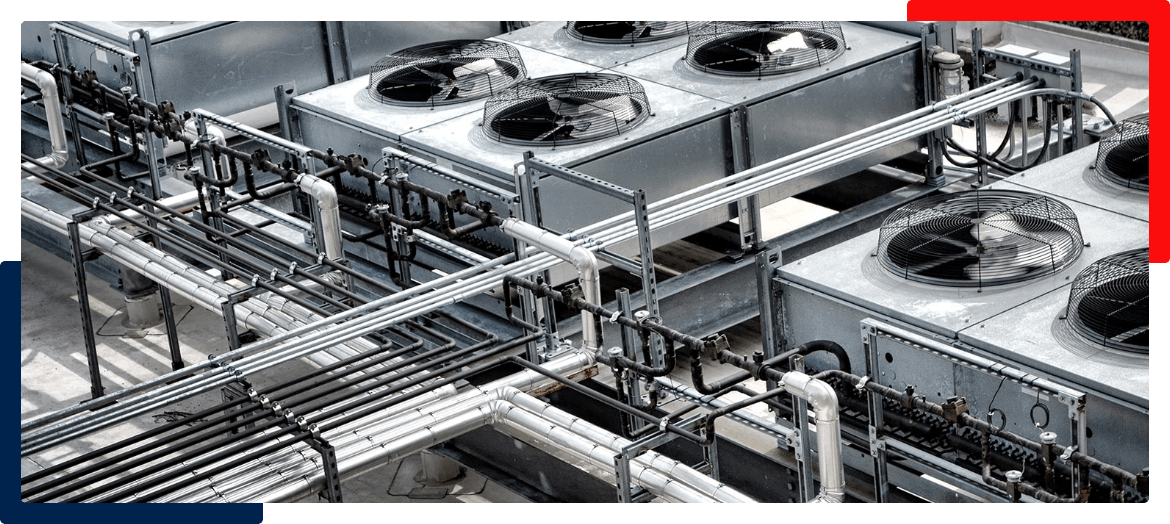 HVAC
There are many reasons why you would require professional HVAC services. If you're looking to add a new addition to your home, ensuring that this addition has access to cool and hot air will become a priority.
This is also true if you're planning to restructure an existing room. At Elite Pro GC, we specialize in delivering cutting-edge HVAC services, whether you need to install a new air conditioning unit for another addition to your property or add a new water heater.
We take pride in maintaining the highest standards of customer satisfaction and service. This means we're never done with your task until you are fully satisfied and your HVAC systems are completely operational.