Flooring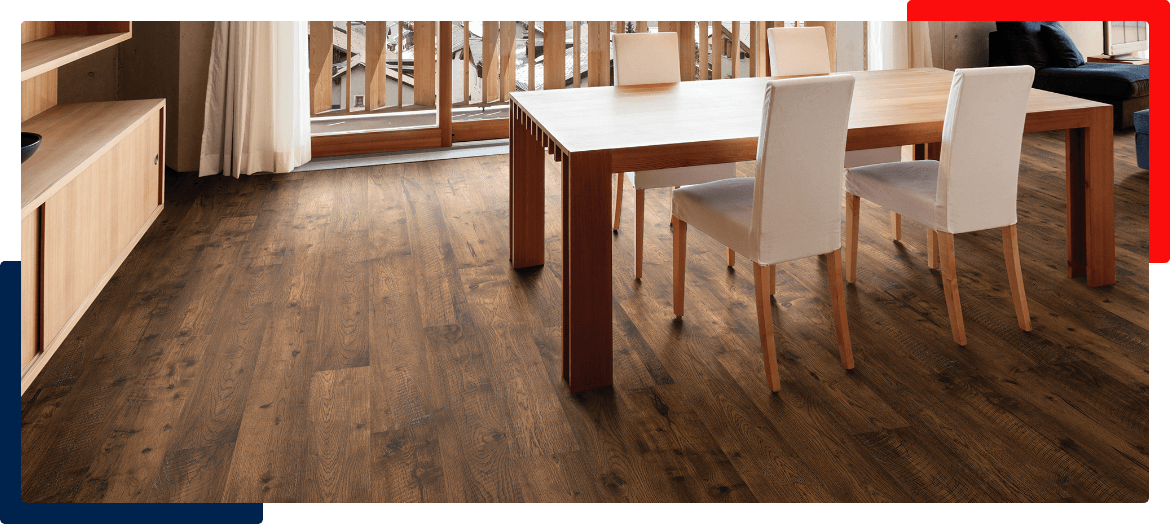 FLOORING
Flooring is one of the main aspects of a home or commercial property that establishes its identity. Different people have their own preferences in regards to the flooring they want in their home.
While hardwood flooring is common in kitchens and laminate more typical in bathrooms, we receive requests to install various types of flooring in any imaginable setting. Over several years, we have mastered the skill of providing expert consultation for selecting the right flooring for your space, removing existing flooring, and installing your desired product.
You can count on us to improve the indoor quality of your home by installing any flooring you desire, such as:
We have massive experience installing all types of flooring from simple, solid hardwood to natural stone tile. Therefore, if you need an experienced expert to handle this matter for you.