Drywall & Painting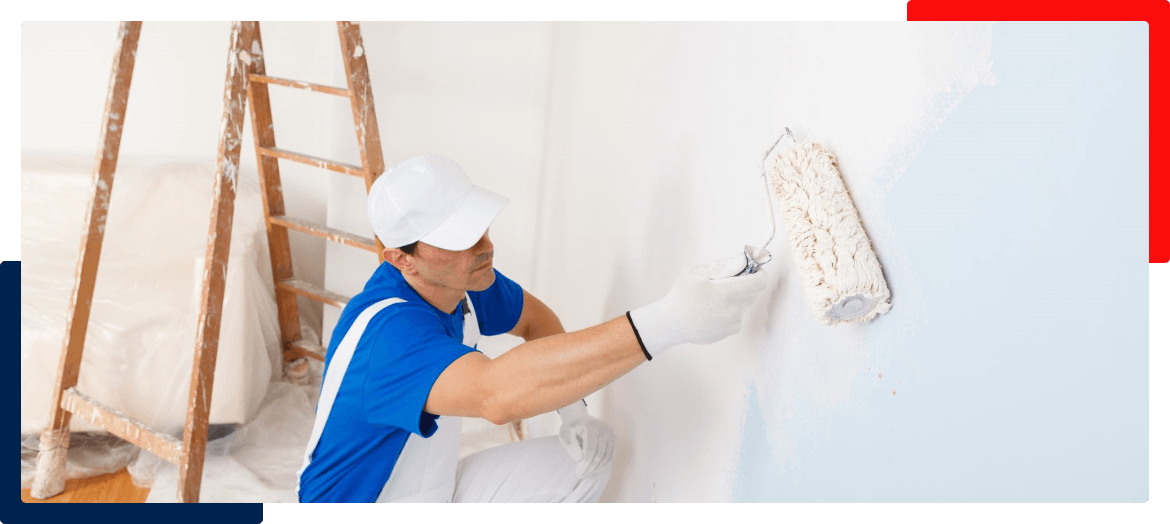 DRYWALL & PAINTING
One of the last steps of completing a remodeling project, especially during new construction, is installing the drywall and completing all painting tasks. While both of these tasks are straightforward, hiring a professional is still important to ensure a quality job is being done.
At Elite Pro GC, we can help you complete the installation on drywall and painting, giving you the peace of mind and ease of your burden. We can complete the installation of your drywall as soon as possible, without sacrificing the quality of the job.
After the installation is complete, we can also take your desired color scheme and transform your unfinished room into a masterpiece. We have built a strong reputation for rendering high-quality contracting services for hundreds of clients. You can rely on us to do the same for your project.