Custom Cabinets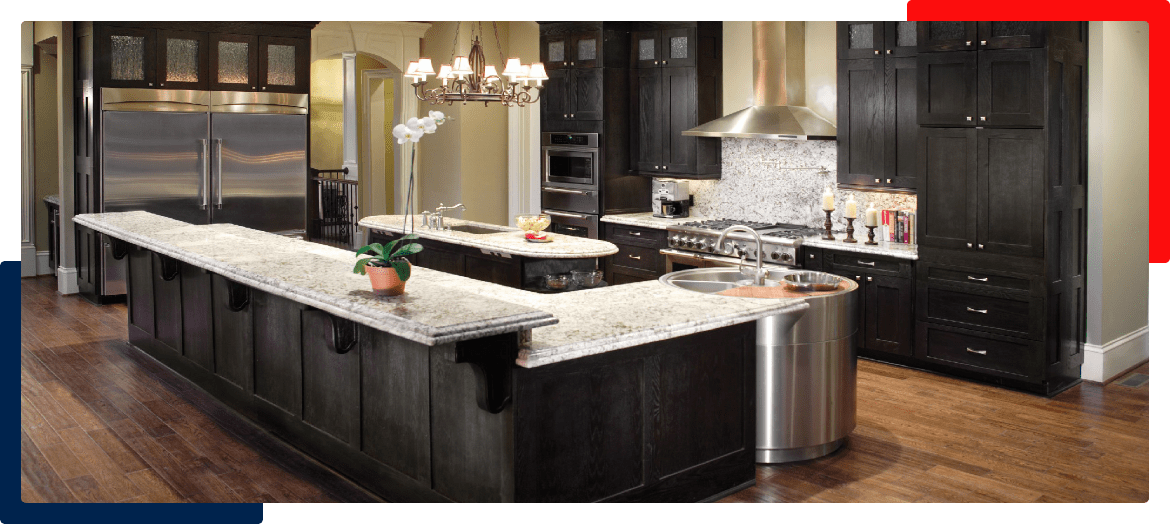 CUSTOM CABINETS
Do you want to upgrade the cabinets in your kitchen? Are you tired of the dilapidated cabinets in your bathroom? If so, you've come to the right place. Elite Pro GC is the #1 provider of state-of-the-art cabinetry services. 
Depending on your specific needs and budget, we can install new cabinets for your home or business. Particularly, we provide semi-custom, custom, and stock cabinets for our clients.
We realize that many home and business owners understand what they want but don't know which type of cabinet they actually need. This is why we strive to provide expert consultation to guide you into selecting not only the best looking cabinets, but cabinets that will maximize the full potential of your space.