Electrical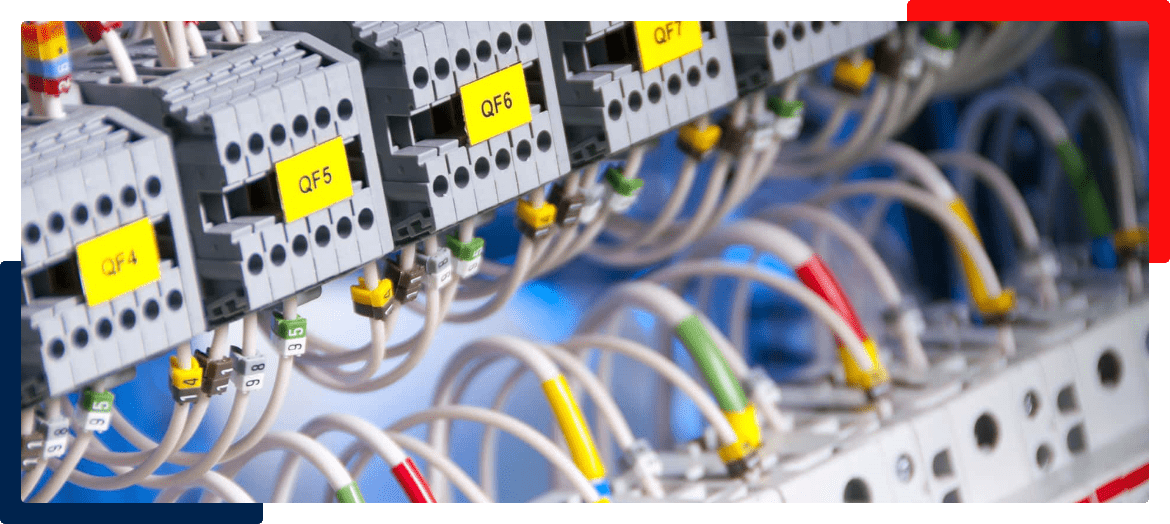 ELECTRICAL
Having a working electrical system is extremely important, not just from an operation perspective, but also in regard to safety. Bad wiring and installation can lead to a devastating fire that can destroy your property.
This is why it's essential to receive quality electrical services from a licensed and highly-experienced professional. At Elite Pro GC, we have spent several years administering top-notch electrical services.
Our full range of services include:
Identifying possibly problematic electrical issues and providing effective troubleshooting

Inspecting core electrical components, such as circuit breakers and transformers

Installing lighting, control, and wiring systems

Reading technical diagrams and blueprints

Following local and state building regulations to administer safe electrical practices
We know how important it is to find a quality electrical contractor. If you want to move forward with your project, we can take the stress out of maintaining the electrical integrity of your property.