About Us
About Elite PRO GC
A highly-experienced general contracting company with an outstanding commitment to helping homeowners achieve their dream home. With a team of high-quality craftsmen and contractors, you can expect the results that you're spending your hard-earned money on.
Our company
The #1 General Contractor
in Texas
For several years, Elite Pro GC Services in Texas. Since our inception, we have built a strong reputation for rendering high-quality contracting services.
Mainly we assist in the completion of home remodels, from small bathroom renovations to more extensive reconfigurations. We understand that homeowners have ambitious goals for their remodeling project, and we strive to maintain the highest standards of customer satisfaction and service.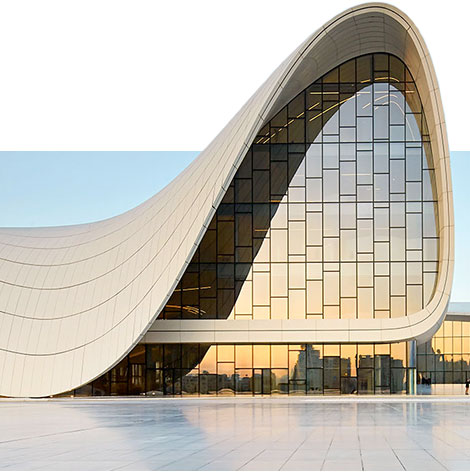 How We Can Benefit Your Home Project

At Elite Pro GC, we take pride in rendering top-notch renovation services.
We offer the following benefits to all of our prospective clients.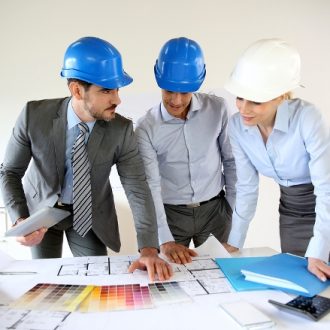 Attention to Detail
We pay very close attention to every project we take on. From the moment you layout your proposal for your project, we'll follow all of your demands for each specific detail.
Projects We
Managed
Happy Clients
Successfully
Completed
Finished projects
We Have More
Than
Skilled Experts
Free Inspection Consultation
Customer Service